How does electricity supply work in Germany?
Are the tenancy agreement and electricity/gas contract interrelated?
When you rent a house or apartment, the tenancy agreement does not include gas or electricity service.
As a tenant you always have to contract an energy supplier yourself!
Make an informed choice of an energy supplier – it's worthwhile!
If you fail to sign an electricity or gas contract with an energy supplier, a type of contract called "Grundversorgung" (default electricity service) will be assigned to you. While this contract is meant to ensure uninterrupted electricity supply, it is nearly always markedly more expensive than other contracts. This is why it's worthwhile to actively choose us as your energy supplier.
We require the following details from you to welcome you as a customer:
Your name and address
Your meter code and meter count (you will find it on your "Übergabeprotokoll" [turning-over protocol], a written record describing the condition of a rented property at the time it was turned over when people moved in or out)
The date of contract commencement (date of handover of the keys when moving in)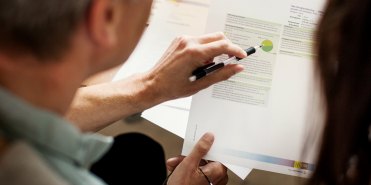 How are electricity and gas billed?
You make a monthly payment to Vattenfall determined by the prospective amount appearing on the next electricity or gas bill.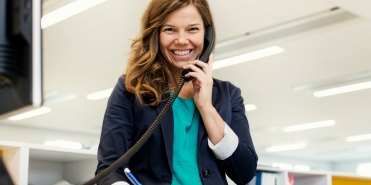 How can I contact you?
We are happy to answer any questions you may have in English or German.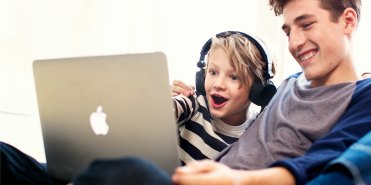 How can I view your whole website in my language?
You need to use the language setting option of your Internet browser to set your language.